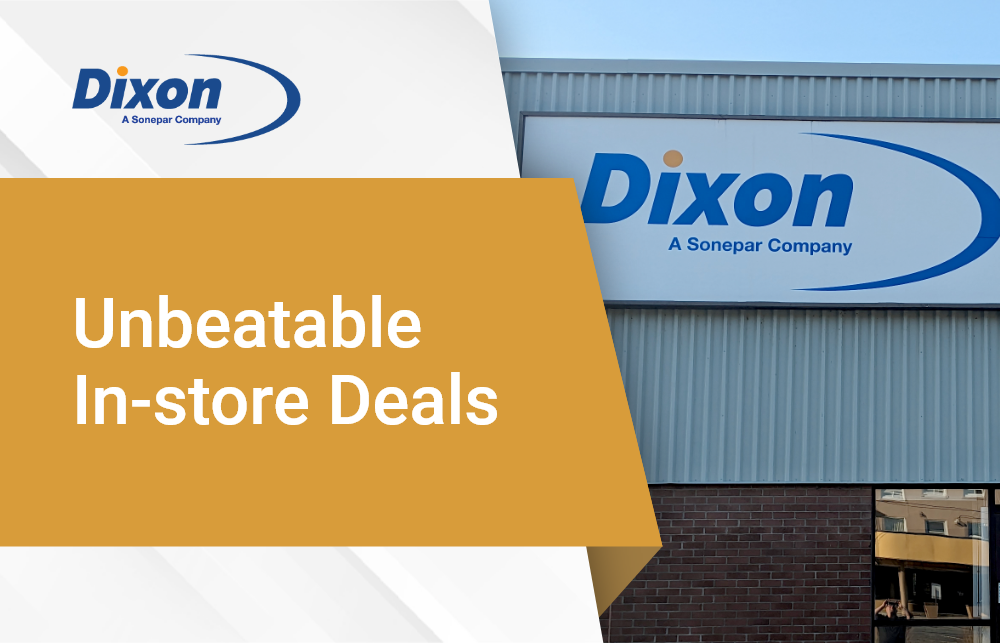 Visit our Dixon Sudbury branch directly and enjoy incredible offers.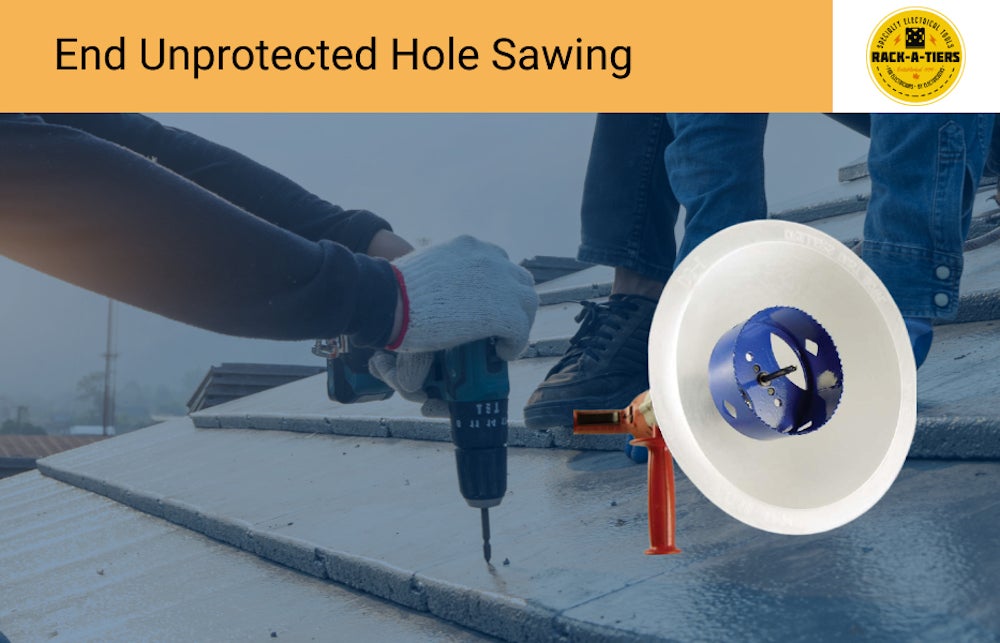 Wrap it up with a driller's dust bowl.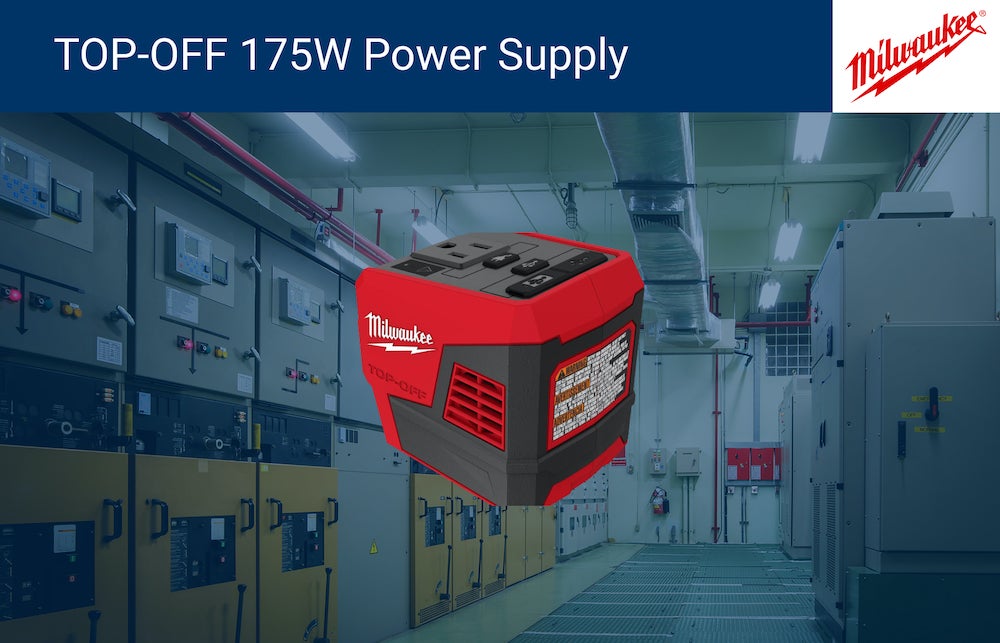 Attach any M18 battery for faster simultaneous charging or power of devices and electronics. 
PROUDLY SERVING YOU FOR MORE THAN 50 YEARS
At Dixon Electric - A Sonepar Company, we take pride in our ability to provide customized electrical solutions to exact specifications for each one of our clients. Our success comes squarely from our commitment to maintaining standards of excellence in the industry while providing service and expertise you can depend on and trust.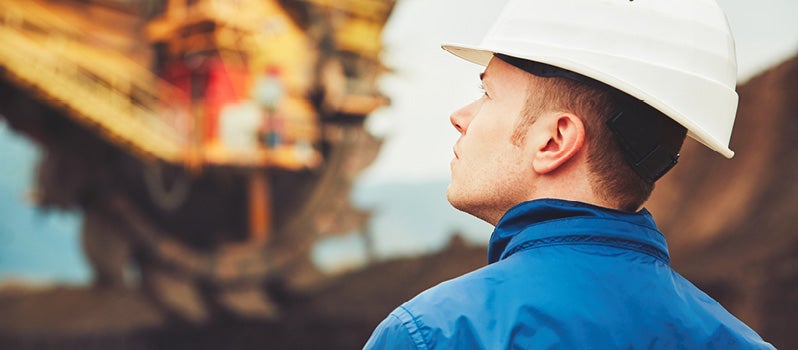 Your Full Line Electric Distributor
The best quality brands for the industrial, commercial and residential markets.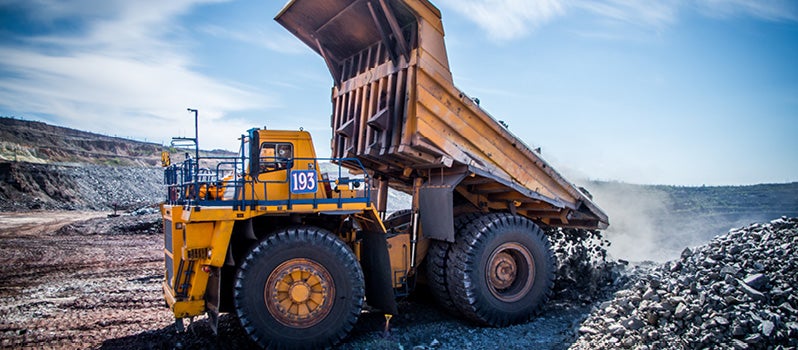 Serving You
From OEM to Industrial, Commercial and Residential projects, we are committed to ensuring your expectations and goals are surpassed – from the planning stages to the final touches.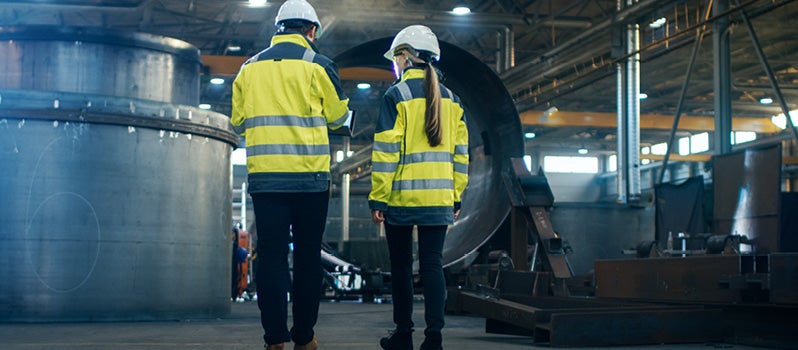 Expertise and Support
Our experienced and knowledgeable staff always strive to provide the best quality service – at our counters, with our deliveries, and through our project team.