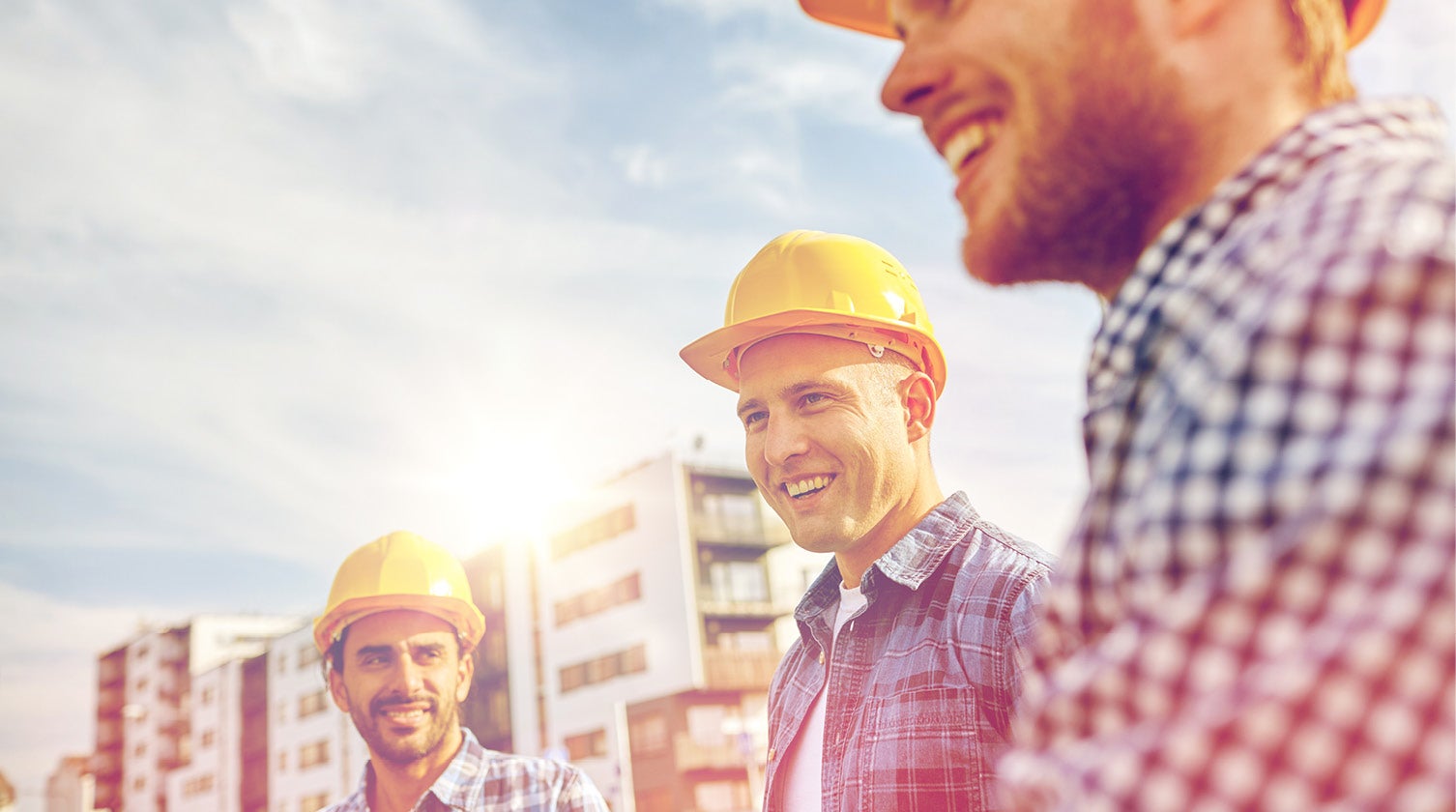 A Standard of Excellence
Our success comes squarely from our commitment to maintaining standards of excellence in the industry. We are designated as an ISO 9001 company, and our level of professionalism and detail shows, as each project is tended to with the same amount of importance
The Sonepar Advantage
To ensure we continue to offer you the highest levels of service, Dixon capitalized on the opportunity to become a member of Sonepar. Sonepar is a worldwide electrical distributor represented by over 230 companies operating in 44 countries on five continents. In Canada, Sonepar's family of companies also includes Gescan, Lumen, MGM Electric, SESCO, and Texcan.
Being a part of Sonepar means that Dixon can benefit from its financial strength and international presence. This allows us to focus on the needs of our customers and develop tools that make doing business with us even easier. We are also able to tap into a network of experts; working with other Sonepar companies to create tailor-made solutions for our customers…that's the Sonepar Advantage!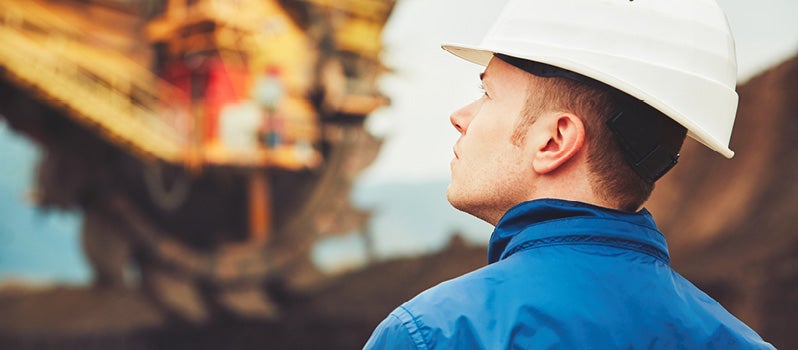 Your Full Line Electric Distributor
The best quality brands for the industrial, commercial and residential markets.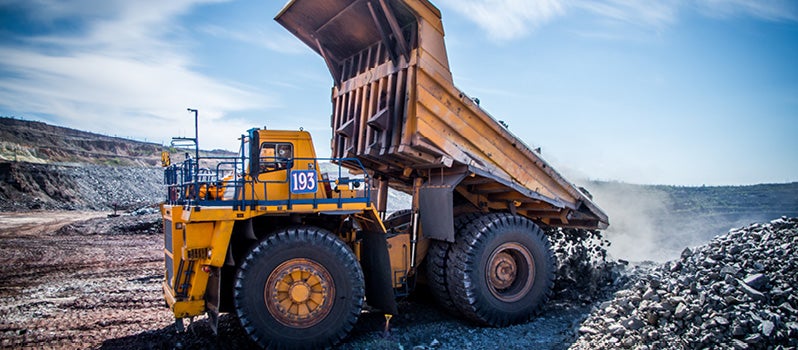 Serving You
From OEM to Industrial, Commercial and Residential projects, we are committed to ensuring your expectations and goals are surpassed – from the planning stages to the final touches.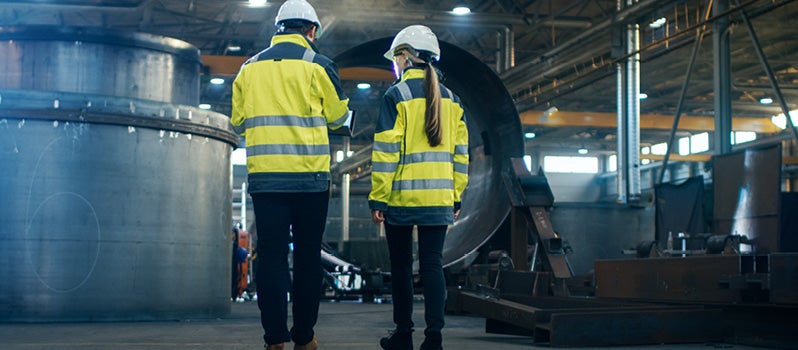 Expertise and Support
Our experienced and knowledgeable staff always strive to provide the best quality service – at our counters, with our deliveries, and through our project team.