Welcome to Dixon!
Working at DIXON is more than just a job. A career with us means being part of a winning team that helps you prosper in a company culture where you can truly make a difference. We offer a range of development opportunities and recognize and reward you for your accomplishments. Interested in the latest and greatest? We seek continuous improvement in our process, our products and ourselves.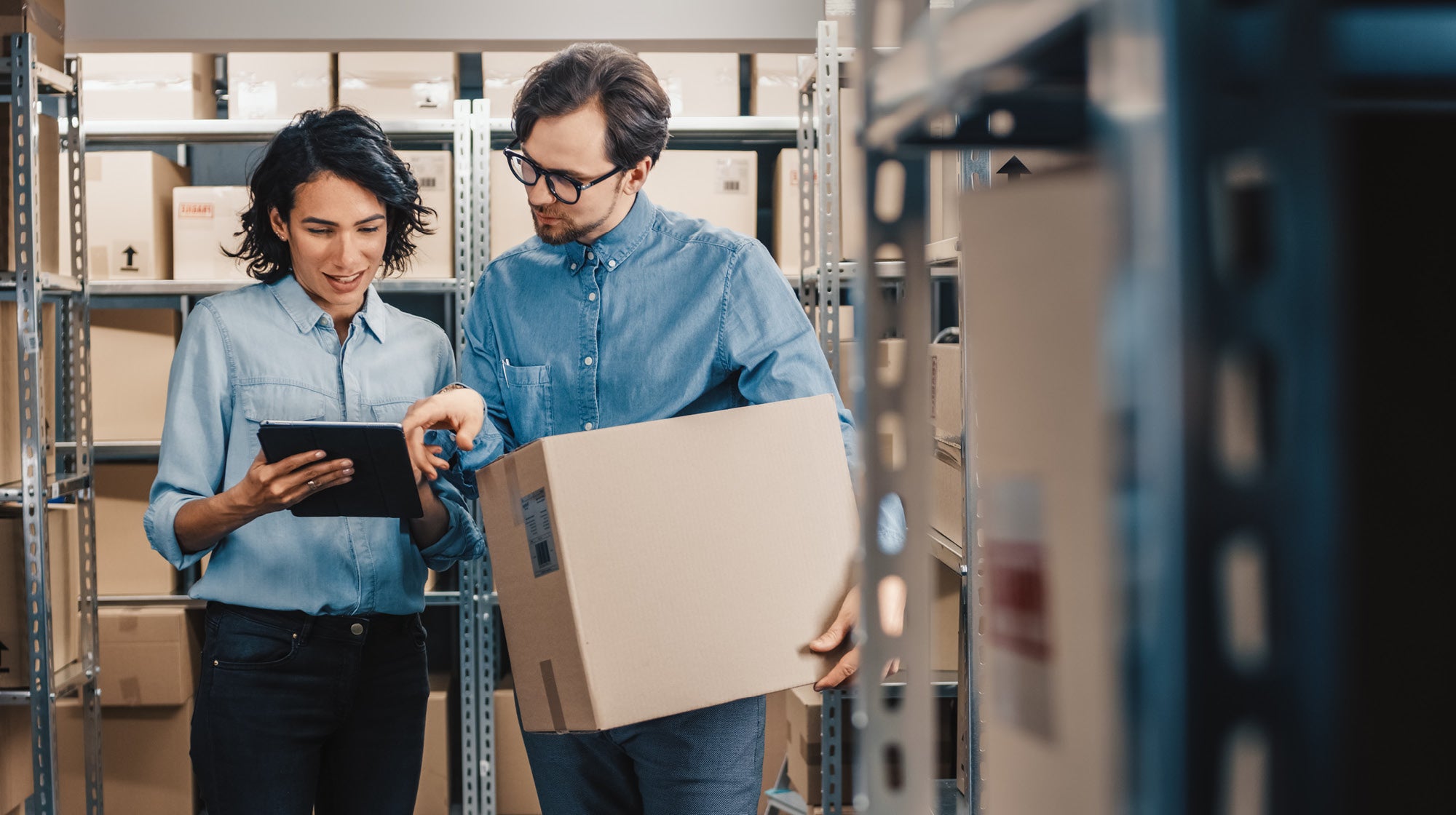 We are hiring!
Join us today by viewing all open positions or submit your resume using the form below.
More than just a job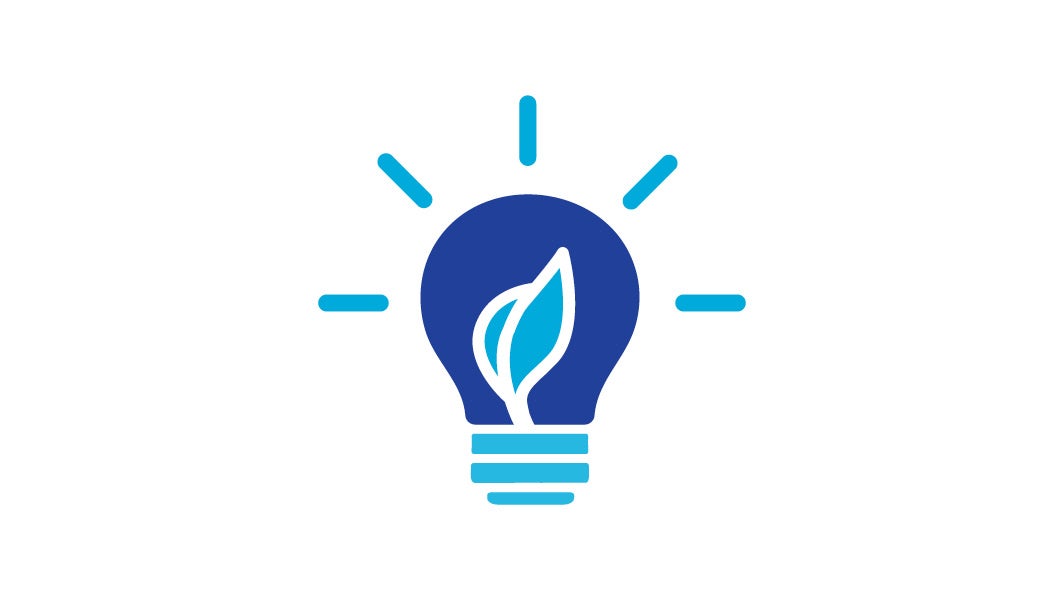 Social Responsibility
Through corporate and employee-driven programs, community involvement is a vital part of our business.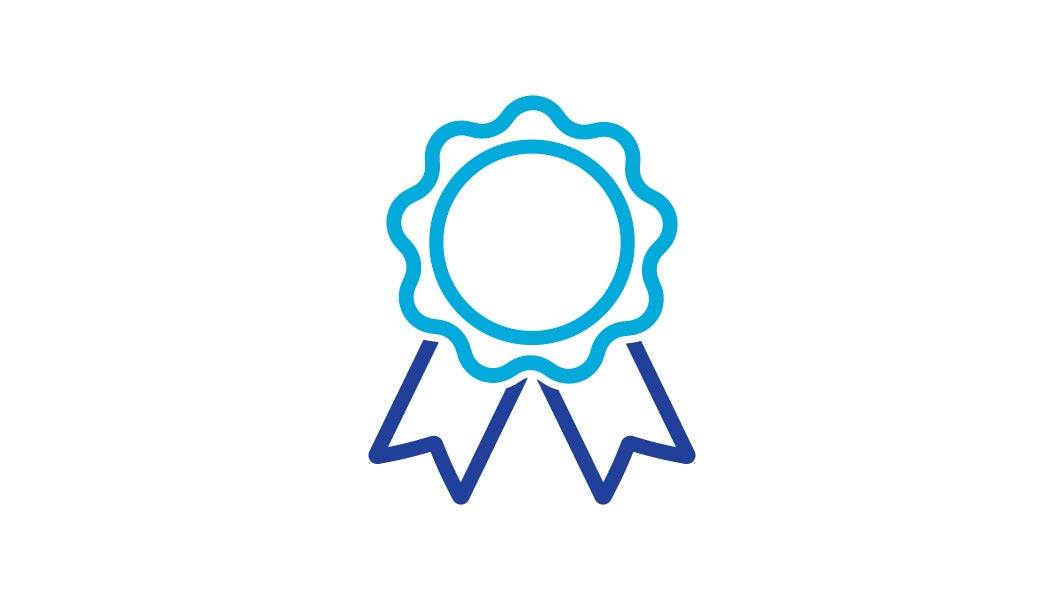 Recognition
We reward our employees for dedicated service and high performance. Our people are our most valuable resource and we make sure that they know it!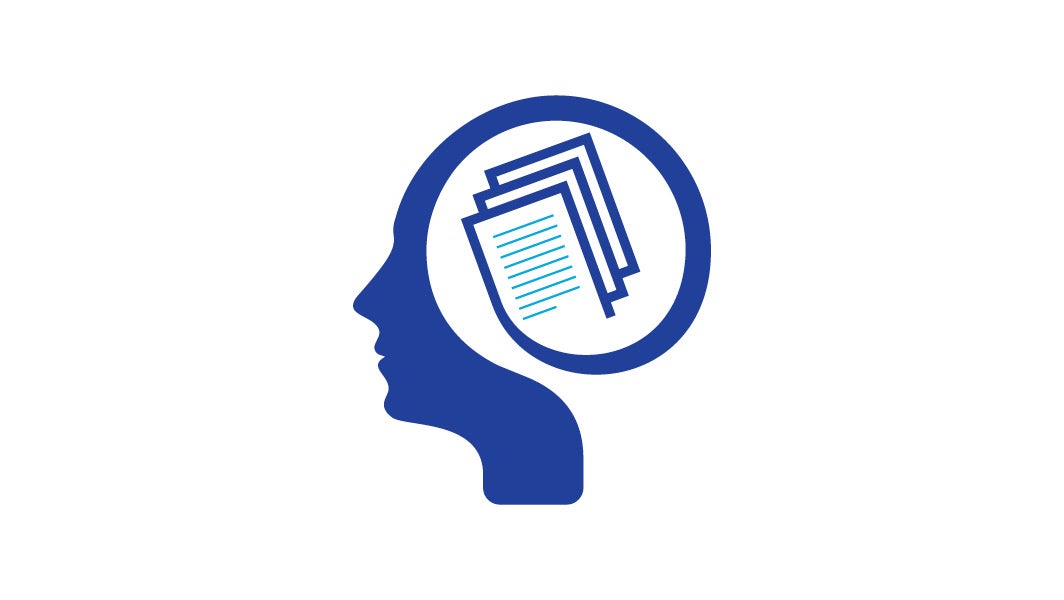 Professional Development
Our people are talented and we support them in their career aspirations. We ensure our employees reach their full potential through extensive in-house training and financial assistance for further education.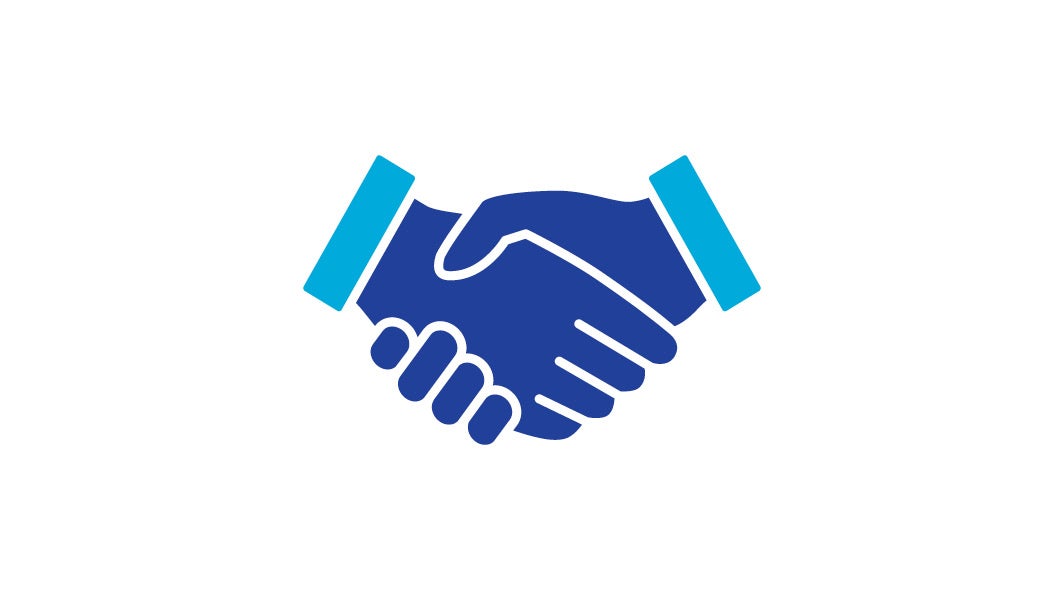 Strong Partnerships
Our success can be attributed to creating and maintaining strong partnerships with not only our customers and vendors but within all the Sonepar Companies in Ontario – and beyond!